Eat, Drink and Be Merry: Food and Beverages in Geneva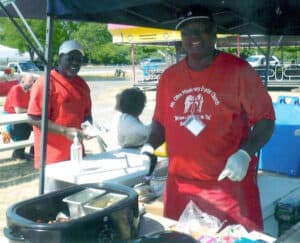 This exhibit explores Geneva's agricultural production, cultural food traditions, and retail food businesses in the past and present. The story begins with native Seneca farming practices and the early village's connection to transportation networks and extends through the arrival of contemporary upscale restaurants, wineries, and distilleries. It looks at local canning and beverage production, as well as immigrant food traditions and the diversity of dining options over 200 years.
Eat, Drink and Be Merry will be on display at the museum through May 13.