Geneva Food Uncovered
Karen Osburn, Archivist
Recently a nice article about one of our local restaurants, The Deluxe, was published in the Life in the Finger Lakes magazine's March/April 2015 issue.  The woman, who wrote the article, Marguerite Abbott, did a lot of research at the Geneva Historical Society and we have put that information in a file for anyone to look at by coming to our archives. It was a nice article and it reminded me of one of the many things I have come to enjoy about Geneva…our Food!
When I came here to work 14 years ago I was introduced to Patty's Lakeview Diner.  I remember having fried bullheads which was wonderful.  Growing up I ate quite a few of these tasty fish, but never at restaurants!  I was impressed.  Since then, even though the Lakeview Diner is closed, I have had fried smelt at the Red Dove, and last year I even ate fried perch at one of the local restaurants.  I love to eat fresh water fish and it is wonderful that I can get fish without first catching, cleaning and then cooking my own.
I can hardly believe that I have been here long enough to see some favorite restaurants close, like Mario's, the Dog House, the Lakeview Diner and most recently the Flour Petal.  Also closed were the Leaf Kitchen, and the Indian restaurant Pure, which was replaced by the Jamaican Restaurant, Camille's. I do not want to insult any of our fine food establishments by not naming them, but I know I will not be able to name every restaurant in which I have eaten while living in Geneva.  There are too many good places to eat and too much variety so forgive me if I only name a few of these establishments.  Some eating places specialize in simple traditional foods, others are more complex.  Some restaurants are eclectic, some elegant, some are pricey, and some are inexpensive. There are Mexican, Chinese, and Japanese and lots of great Italian restaurants.  I could eat pasta with various sauces almost every night of the week.
Then there are restaurants that cater to those liking pub-style foods. There are several of those on Seneca Street and Main Street.  We also have several pizza places, taverns that serve food, several places that serve breakfast and lunch, there are franchise establishments on the outskirts of the city and on Hamilton Street, and when it gets warm there are places that sell ice cream!  We have a Barb-B-Q eating place, of course our wonderful grocery stores provide us with all types of sandwiches, salads, soups and desserts plus we have two independent bakeries now; one specializing in bread and one in sweets.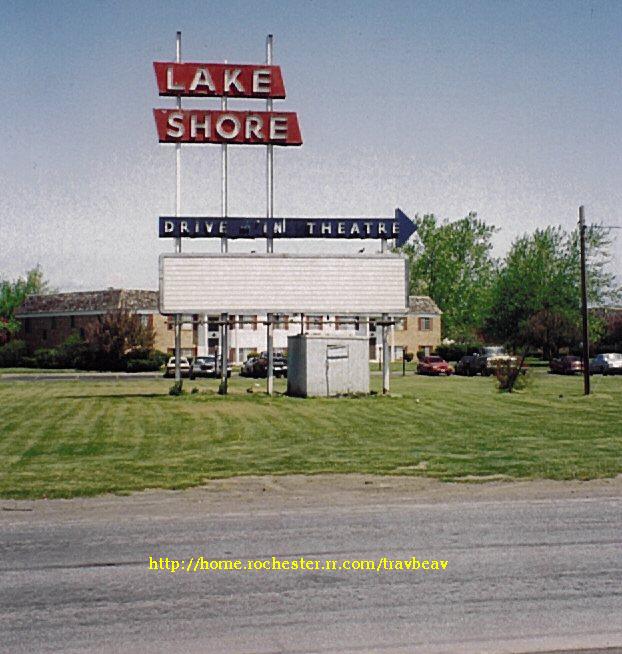 I may just have been lucky, but I have not had a bad meal anywhere in Geneva.  I find so many good places I like I usually ask my dinner companion(s) to choose a place since I find it difficult to pick from the over 100 area restaurants listed in the yellow pages (not all of them are in Geneva).
I have often been asked by visitors to our area where I would recommend they eat.  I always ask what type of food they are interested in because for a small city in a large county we have a wide variety of places to eat.  Geneva never disappoints me in the area of food.
If you are new, as either a resident or a visitor, to the area I recommend you explore our many restaurant offerings and see which ones you like best.  With all the places we have you are sure to fine one you really enjoy.