Rose Hill Food and Wine Celebration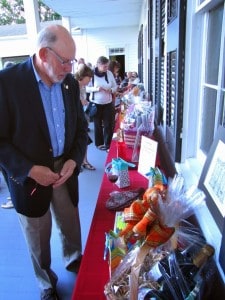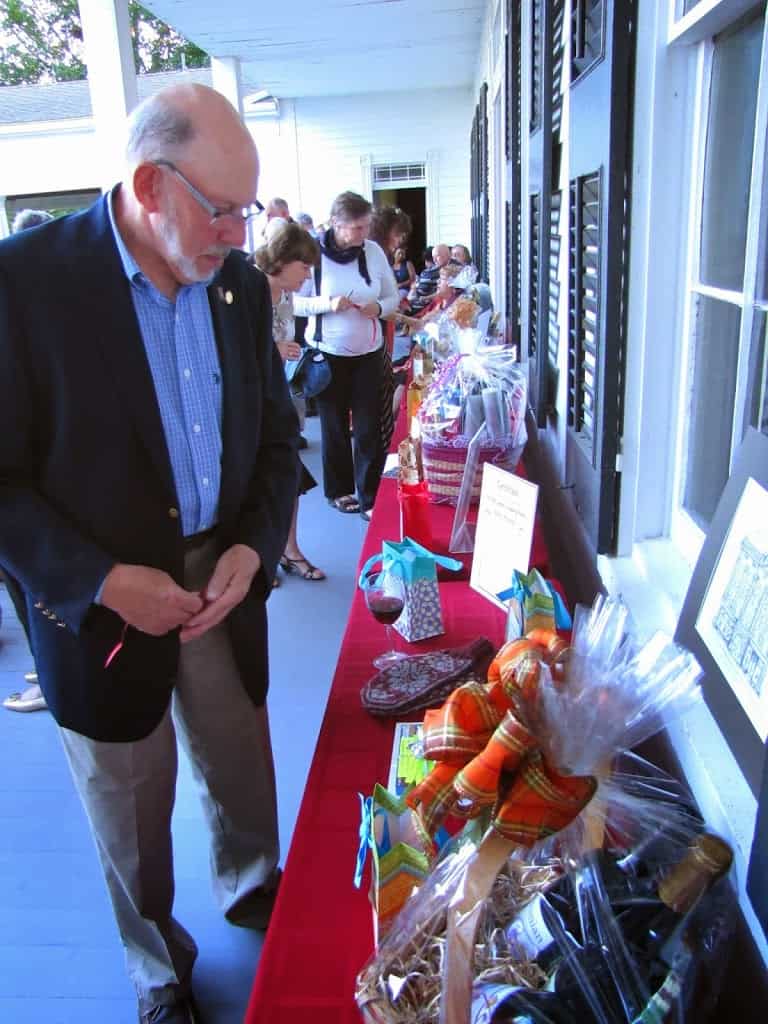 Rose Hill Mansion Food & Wine Celebration, our annual celebration of the region's food and wine, will be held on Saturday, September 26 at Rose Hill Mansion from 5:00 to 7:00 p.m. As the sun begins to set over Seneca Lake, enjoy the tastes of autumn, with hors d'oeuvres and wine graciously provided by area restaurants and wineries.
Tickets for the evening are $30 per person and are currently available at the Geneva Historical Society Office. Call the Historical Society at 315-789-5151 for tickets. Tickets will also be sold at the door. Proceeds from the event will be used to support the Historical Society's programs and the operation of its properties.
Rose Hill Mansion is located on 3373 Route 96A just south of Routes 5 & 20 near Geneva.