Let's Go to the Movies!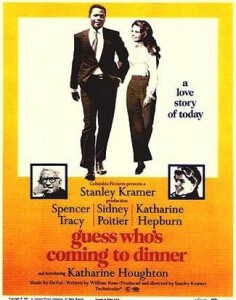 When Genevans went to the Cinema Theatre, Seneca Drive-In Theatre or Geneva Theatre during the 1960s they could have seen a variety of movies.  Here's just a sample:
Musicals – West Side Story, The Sound of Music, My Fair Lady, Funny Girl and The Music Man.
Beach Themed – Beach Party and Beach Blanket Bingo
Historical Drama – Cleopatra, Spartacus, A Man for All Seasons, Lawrence of Arabia, and Doctor Zhivago.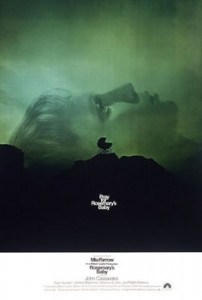 Spy – Dr. No, Our Man Flint, and Goldfinger
Caper – Ocean's Eleven and The Thomas Crowne Affair
Sci-Fi – The Time Machine, Planet of the Apes, and 2001: Space Odyssey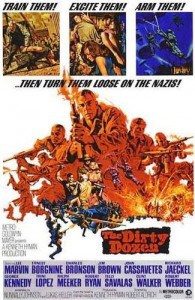 Family – The Parent Trap, The Jungle Book, and Mary Poppins
Horror – Psycho, The Birds, and What Happened to Baby Jane?
Comedies – The Nutty Professor, Dr. Strangelove, and The Pink Panther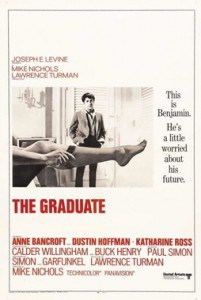 Spaghetti Western – The Good, The Bad and The Ugly
British Invasion – Georgy Girl, Alfie and A Hard Day's Night
Literary Based – In Cold Blood, Breakfast at Tiffany's and Elmer Gantry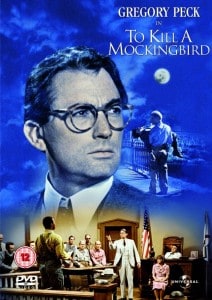 Join the Smith Center for the Arts  and Geneva Historical Society for the screening of the 1962 film To Kill a Mockingbird, based on Harper Lee's Pulitzer Prize-winning novel.   Set in a small Alabama town in the 1930s, the story focuses on scrupulously honest, highly respected lawyer Atticus Finch, portrayed in an Oscar-winning performance by Gregory Peck. Finch puts his career on the line when he agrees to defend Tom Robinson, a black man accused of rape. The trial and the events surrounding it are seen through the eyes of Finch's six-year-old daughter Scout. The film begins at 7:30 p.m. Admission to the show is $5.00. Before the show there will be displays about the 1960s in the lobby, and live music of the era. The Geneva Historical Society will give away a set of Harper Lee's books and raffle off tickets to see Beatles tribute band the FabCats at the Historical Society's Swingin' Sixties Party at Club 86 on March 19.