Rose Hill Gone Wild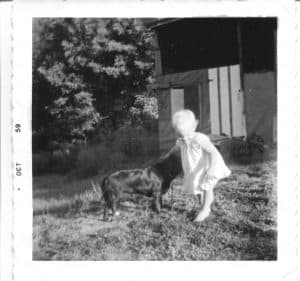 For one afternoon Rose Hill Mansion is going to the cats and dogs. Visit Rose Hill on Saturday, July 22, 2017 from 12 to 4 p.m. to discover the history of local interaction with our four- and two-legged friends. Who, besides people, worked at Rose Hill Farm? What did the Swans think about farm animals and pets? At Rose Hill Gone Wild learn more about how the relationship between animals and people was reshaped during the years the Swan family lived at Rose Hill. The event will include information tables sponsored by area organizations including the Beverly Animal Shelter, the Eaton Bird Society, Montezuma Wildlife Refuge, and Colony Caregivers. There will be animal-related displays and a special scavenger hunt in the mansion. At 1:00 p.m. staff from the Rosamond Gifford Zoo in Syracuse will present "Going Native," an introduction to  animal species native to New York State.
Admission to Rose Hill for this event is $10 for adults, $8 for seniors and $6 for children 10 to 18. Children 9 and under are free. Family rate for two adults and one or more children is $25. Rose Hill Mansion is located at 3373 Route 96A, about a mile south of Routes 5&20, near Geneva, New York.
Rose Hill is administered by the Geneva Historical Society at 543 South Main Street, Geneva, New York. For more information about this program call the Geneva Historical Society at 315-789-5151. Information is also available at www.historicgeneva.org.