Swingin' Sixties Party!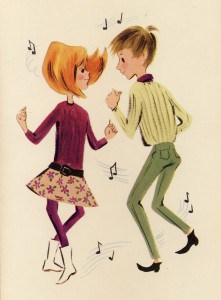 Be in the groove and join us for a Swingin' Sixties Party on Saturday, March 19 at Club 86!   The buffet dinner starts at 6:30 p.m. followed by a concert.  Beatles and British Invasion tribute band the FabCats will take the stage at 8 p.m. Pop-up exhibits about the 1960s will be on display throughout the restaurant and a variety of 1960s-themed gift baskets will be raffled off at the end of the evening. Dress is casual or wear your Sixties threads. Tickets for the event are $50 per person for the dinner and concert or $30 per person for the concert only. Tickets are available now at the Historical Society office, 543 South Main Street, and online at brownpapertickets.com. It gonna be out of sight!
As part of this event, a special raffle will be held for a Harold Point zero wall recliner donated by Lynch Furniture and tickets to the Rock and Roll Hall of Fame in Cleveland. Tickets for these items will be on sale the evening of the event but can also be purchased in advance at the Geneva Historical Society. Tickets are fifteen for $10 and can be put towards either or both prizes. Call 315-789-5151 to purchase tickets for this raffle.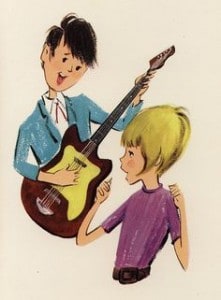 The Swingin' Sixties party is generously sponsored by businesses that have been in Geneva since the 1960s: D'Amico Chrysler Dodge Jeep, Finger Lakes Times, DeVaney-Bennett Funeral Home, Fingers Lakes Partners, Geneva Club Beverage, Coutlee & Sons, Vance Metal, and C.S. Burrall & Son.
All proceeds from the Swingin' Sixties Party benefit the Geneva Historical Society and its programs.