Year in Review
For one night only Club 86 was transformed into a World War II USO Canteen.
Whether inside or outside the classroom over 2500 students were provided with a variety of opportunities to explore Geneva's stories.
With Lochland, we recreated a Geneva Political Equality Club piazza party.
This summer we hosted Rose Hill After Hours, a happy hour with an historical twist.
Partnering with community organizations and participating in community events allows us to reach broader audiences.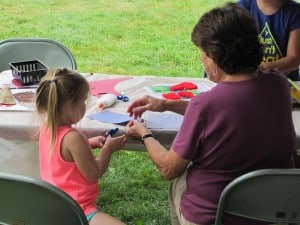 From data entry to assisting with special events, we could not accomplish all that we do without the support of our volunteers.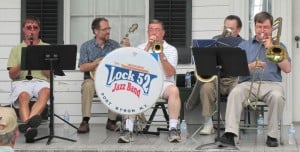 Agonal Rhythm, Lock 52 Jazz Band, and Golden Eagle String Band were part of the Rose Hill Summer Concert Series.
Condition reports for Prouty-Chew House, Rose Hill Mansion, the Carriage House at Rose Hill and Johnson House were completed.  For the next few years the reports will guide maintenance and capital projects.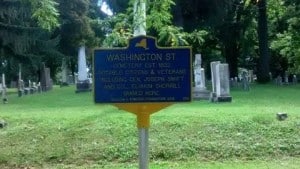 Through the Pomeroy Foundation Washington Street Cemetery received a historical marker.
This fall in preparation for our 1960s themed fundraiser we hosted programs about Vietnam and Urban Renewal, wrote blog articles about the 1960s and took a field trip to Woodstock.  Mark your calendars!  Our Swingin' Sixties party is Saturday, March 19 at Club 86.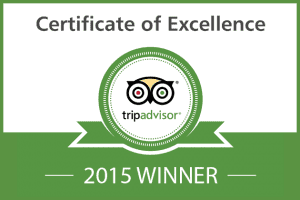 For consistently receiving good reviews from travelers, Rose Hill received a Certificate of Excellence from TripAdvisor.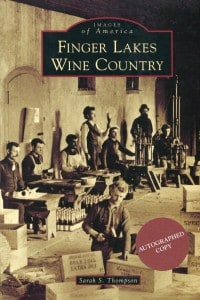 Whether it was for a publication, class assignment, or special interest project, the archives received over 700 research requests.

An article about John Johnston and drain tile in Rochester Magazine led to renewed interest in the Johnson House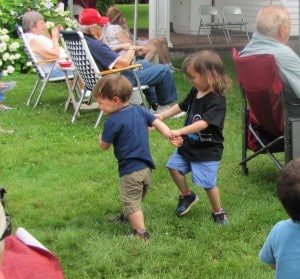 Hitting the dance floor at Rose Hill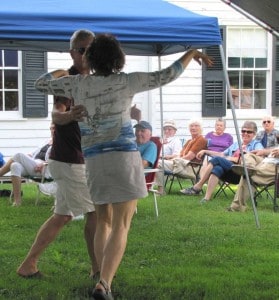 And last but not least ……..
What will 2016 bring?