Historians at Home: John Marks
During the first half of 2021 Historical Society staff are sharing on social media how we "curate" our own stories at home.  First up, our Curator of Collections John Marks.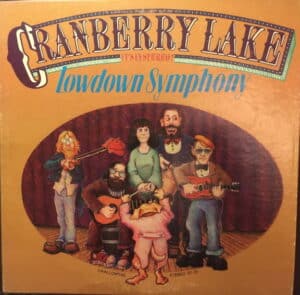 In August 1981, Cranberry Lake, a jug band from around Syracuse, opened for the Preservation Hall Jazz Band at Rose Hill Mansion. I bought their record and still play it regularly. Concerts were held in the field on the west side of Route 96A – did you attend any?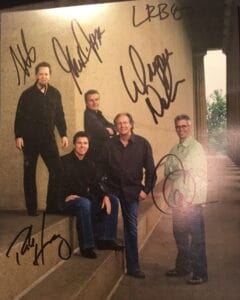 In 2003, my wife and I saw Little River Band at the Smith Opera House. They weren't on my bucket list of bands to see, and none of the members from their Top 40 days were touring. But, we had a really good time and the band played well. That's what live music is about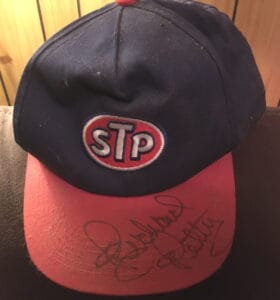 When I lived in North Carolina, every silent auction had stuff from NASCAR drivers. You could get four tires used at Daytona, or a piece of fender damaged at Darlington. I bought this hat for my late father-in-law. NASCAR was the one way to explain where I grew up – "You know Watkins Glen? I lived near there."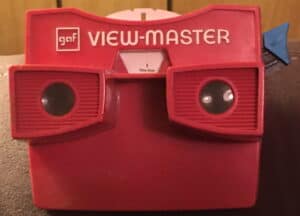 The View-Master was introduced at the 1939 World's Fair. It was a way to sell tourists 3-D color images of their vacation trips. By the 1960s, View-Masters were marketed to children with their favorite TV shows, but you can still buy scenic discs today.

I received this Geneva Bottling Works bottle, circa 1920, as a wedding gift. It's a conflict of interest for curators to collect the same things as their museum, but I got it before I came to Geneva and the Historical Society has bottles like this one. Bottles are fun to collect, but hard to photograph.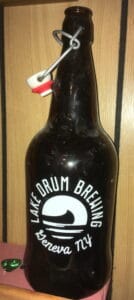 My love of Lake Drum Brewing is partially historical. Prior to railroads and large companies, each village had its own brewer and beer stayed local. Customers could drink it in taverns or take beer home in a pail or whatever they had. Glass growlers like this one came into use in the 1990s as small brewers sold directly to customers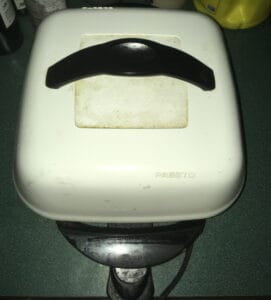 When I was growing up, local hardware stores sold everything from a single screw to kitchen appliances suitable for wedding gifts. When my "wedding gift electric skillet" stopped working, I bought this one at Church's Hardware on Exchange Street. I think about the two Vinnies when I use it.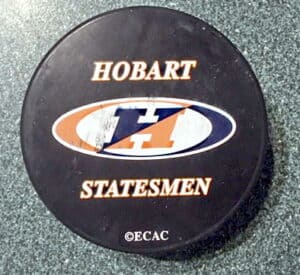 When he was younger, my son loved going to Hobart hockey games. He never skated or played but he was fascinated watching them – and he thought the rec center concession stand was great.