Facility Expansion Information
On January 17 and 20, the Geneva Historical Society hosted two meetings to solicit community input on our facilities expansion project. Please view the PowerPoint presentation.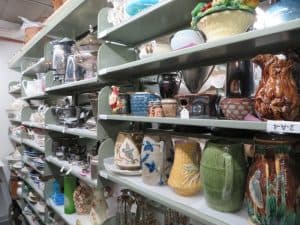 The final report from our architects, Beardsley Architects and Engineers in Auburn, can also be viewed.   Appendix B is the floor plan and estimates for the new facility at Rose Hill and Appendix C is the plans for Prouty-Chew.  If Rose Hill is chosen, work will still have to be done at Prouty-Chew.  This work (Appendix A) would include bathroom renovations, a new accessible entrance to the Hucker Gallery, and installing a LULA (Limited Use Limited Access) lift for the Hucker Gallery and first floor.
For further information about the facilities expansion project, please contact Kerry Lippincott at 315-789-5151 or director@genevahistoricalsociety.com.