Ah, The Movies!!
By Karen Osburn, Archivist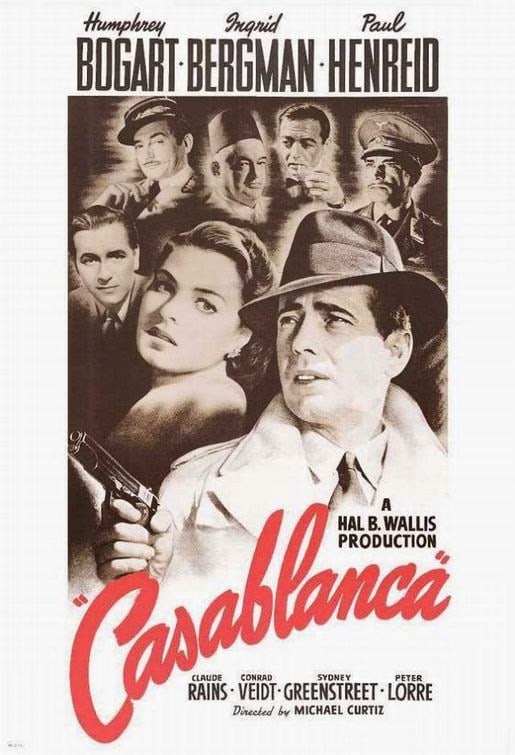 On February 17 Arsenic and Old Lace will be shown for 50
ȼ
at the Smith as part of an exciting lead up to the USO event the Geneva Historical Society is holding at Club 86 on February 27. This film is one of hundreds of movies produced and released in the 1940s. They covered all genres, dark comedy like Arsenic and Old Lace, film noir like Hitchcock's Rebecca, "feel good" films like It's a Wonderful Life, satiric social commentary such as The Great Dictator with Charlie Chaplin, the classic Casablanca with Humphrey Bogart, and comedies like the Road to Morocco starring Bob Hope, Bing Crosby and Dorothy Lamour.

The stars were ones whose names are still familiar today. People like Bob Hope, Bing Crosby, William Bendix, Errol Flynn, Humphrey Bogart, Greer Garson, Judy Garland, Ginger Rogers, Ray Milland, Joan Fontaine, Cary Grant, Tyrone Power, Gene Kelley, Maureen O'Hara, Rosalind Russell, Clark Gable, and John Wayne were all performing in the movies and the list goes on and on and on.
We did not go to the movies often when I was a child.  There were few movie theaters, if there were any in the town I grew up in.  The City of Rochester had movie theaters that were really fancy.  One called the Riviera, I finally went to in the mid-1960s, when my friend Pamm and I took our little sisters to see Walt Disney's Jungle book, (I cried in my popcorn when I thought Ballou, the bear, was killed).  We dressed up to go to the theater that day and it was really special for me since until that day, the only movies I had seen were at the local drive-in theater.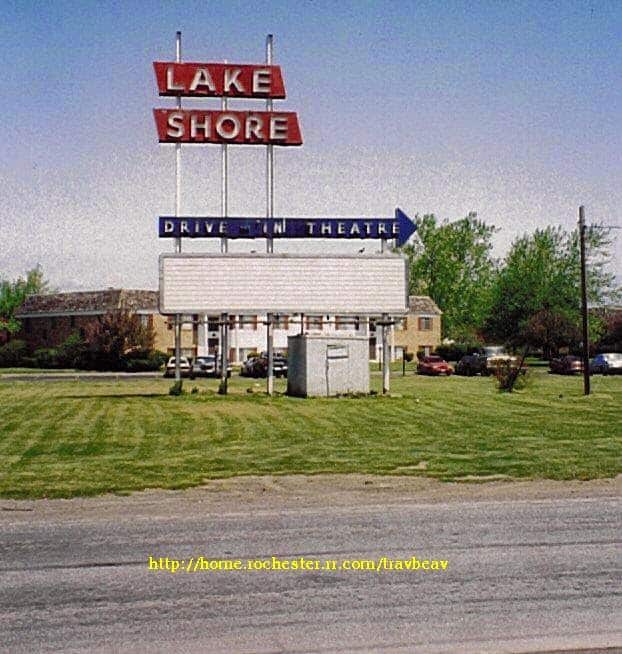 I loved the Lakeshore Drive-In. When I was growing up my father worked for what would be called the Department of Public Works in my hometown of Greece, NY. At that time, one of the perks for working for the town was a pass to the drive-in and if we were going to see a movie, that is where we went. My dad did not care for the "great indoors" much so if we could do something outside we went. I saw some terrific movies at Lakeshore.


Of course we took the station wagon, blankets, pillows, snacks, and sometimes one of my friends. We didn't go frequently since it had to be a movie my father would like and that was suitable for me.  The films that generally fit the bill were Walt Disney animated or live action films.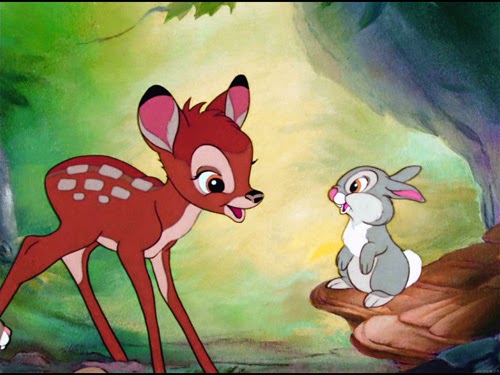 What does this have to do with the 1940s?
Well, many of the movies I saw were first released in the 1940s and by the time I saw them at the drive-in for the first time they were just being re-released.
It was like a little child's idea of heaven.
Disney's
Snow White and the Seven Dwarves
(1938- can
you
name all seven?), was successfully re-released in 1944 beginning the studio's seven year re-release plan.
Pinocchio
(1940)
, Dumbo (1941), Bambi (1942), Fantasia (1941),
and
The Three Caballeros
(1945) were all released during the war while productions of
Cinderella, Alice in Wonderland, Peter Pan,
and
Wind in the Willows
(all in the beginning stages) were put on hold as Disney Studios worked on training films, propaganda films, and home front morale boosting short films.
Walt Disney himself headed up a group that created insignia for military groups. The first insignia was created about 1933 for a Naval Reserve Squadron stationed at Floyd Bennett Field in New York.
Altogether the insignia designers created 1200 unique insignia for various soldiers and sailors. They were seen as morale boosters and most brought some humor to the men and women who wore them.
Walt Disney said he felt he owed it to the people who were serving.
With three Schine movie theaters in Geneva during the 1940s many of the movies I saw at the drive-in when they were re-released were brand new, seemed glamorous and provided their viewers with the opportunity to escape from the stress of war, rationing, worry, fear and anger. Ah, the movies. What a wonderful thing they are!